Signal Horizon Celebrates Two Years
A Letter From Tyler Unsell Editor in Chief of Signal Horizon
When I started Signal Horizon two years ago I wanted to give voice to other educators who felt like genre literature and film provided unique opportunities for us to connect with students in our classroom. Specifically I found students like Weird stuff and that more teachers needed to embrace that. As the website grew so did our foundational values. We now cover a myriad of different content areas. We have a part time writing staff of more than ten. We support two different podcasts on the Signal Horizon podcast network and Signal Horizon regularly hosts events in the Midwest. What we cover continues to change but also so does how we cover it. Last year Signal Horizon sent journalists to cover Fantastic Fest, Middle of the Map Fest, The H. P. Lovecraft Film Festival, The Outer Dark Symposium, and Panic Fest.
A Note About the Platform
When we started we used Wix. It had a simple interface and provided an easy point of entry. This simplicity also made our transition away from it more difficult. Simply put, we out grew it. We needed the ability to adapt to what our audience wanted and what our writers wanted to produce. As a result over the last two months our editorial staff has worked hard to move almost all of our content from the old platform to the new. The new Signal Horizon seeks to continue the old traditions while building a path forward. Signal Horizon at its core is a media organization and the new layout seeks to highlight that what we do best. We cover the genre industry not just by regurgitating press releases but by providing unique and insightful coverage that will report on that news but provide unique and important insight. You will continue to see us produce our popular recaps and reviews. Signal Horizon remains committed to championing the voices that are often silenced. Horror is transgressive. So I say bring on the transgression. If you have something to say Signal Horizon wants to provide you a platform to say it. I personally want to hear it. Email me your ideas (tyler@signalhorizon.com). Teachers are inherently collaborators and just like a good zombie I am dying to pick your brain.
Thank You!
Most of the staff remain educators in some capacity so the pedagogical purpose of SH will always remain. I wanted to take a moment as we relaunch to thank each of you that has read a recap. Shared a review. Left a comment on our Facebook page or come to one of our events. Your support and the inclusive community you help build is why I started SH. We hope that you will continue to come to Signal Horizon looking for content as we work through some of the glitches of the new layout. We hope that you will continue to offer your comments and insights about horror and science fiction. We hope that you will continue to be a part of our lives, families and classrooms for years to come. It's Signal Horizon….Can You Hear it?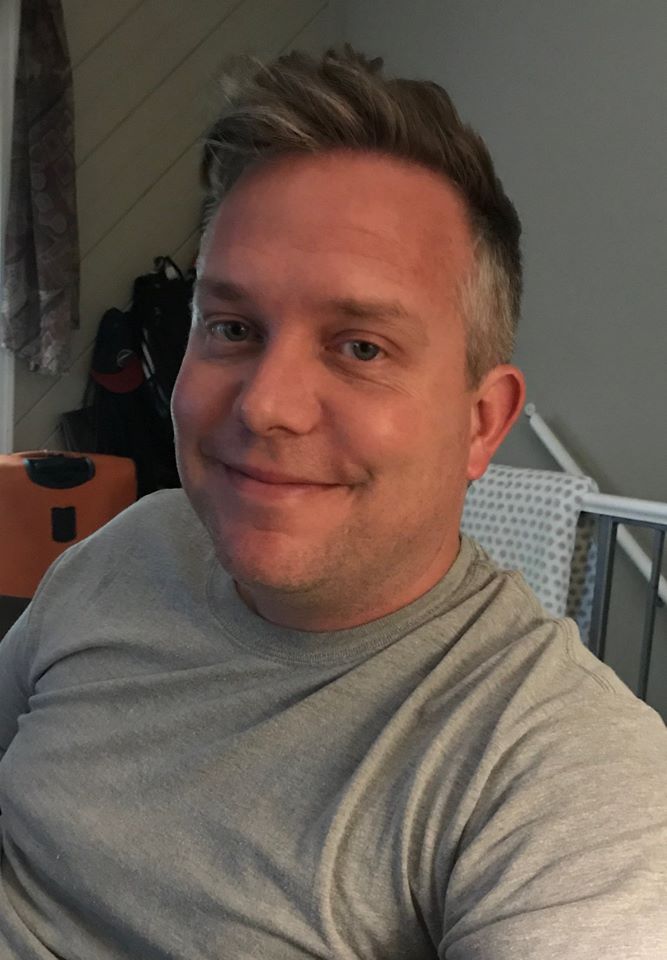 Tyler has  been the editor in chief of Signal Horizon since its conception. He is also the Director of Monsters 101 at Truman State University a class that pairs horror movie criticism with survival skills to help middle and high school students learn critical thinking.  When he is not watching, teaching or thinking about horror he is the Director of Debate and Forensics at a high school in Kansas City, Missouri.