The Horror Pod Class: Episode 20 Season 3 Noroi and Thanatopolitics
Welcome to the Junior Year Episode 20 of the Horror Pod Class. My name is Tyler and I am the editor in chief of Signal Horizon a company dedicated to exploring horror in and out of the classroom. When I am not managing signal horizon I am a teacher at a local hs here in KC Missouri. Tonight I am joined by my cohost and monster ambassador here at SH, award winning writer Orrin Grey. We are alive and ticking. That is until the pigeons start to slam into our windows. Today we are discussing the found footage film Noroi or The Curse.

What are we reading and watching

I am watching The Hunt, The FP, Pop the Clutch: Thrilling Tales of Rockabilly, Monsters, and Hot Rod Horror. Edited by Eric J. Guinard
I'm watching Sweetheart and Class of 1984 and the Tiger King documentary on Netflix for work.

Dark Corner of the Web: Text based lovecraft game called Canneryvale. Its REALLY FUN.
I haven't played it but I've seen so much great stuff about this low-fi game inspired by Lovecraft and Junji Ito: World of Horror.
Essential Question: Does the movie Noroi bring anything new to the theory of thanatopolitics.

A Little on Thanatopolitics

What is thanoto politics: the idea that The second permits the establishment of a 'positive relation' between death and politics (Foucault, 2003, p. 255), which by allowing others to die will not only guarantee the safety of the race, but it 'will make life in general healthier… and purer'

Jonathan Swift: A Modest Proposal
So right now as we are debating the timing of lifting the quarantine we are truly debating the role of thanatpolitics
It follows and thanatopolitics
About the Movie
That Demon Though?!?
Kabuki Theatre
Final scene is terrifying (are those rats or aborted fetuses or both?

Use the same cover art concept as Parasite The Bars through the eyes
Thanotopolitics and the movie.


Anonymous Amazon User
I usually love found footage but this was honestly just .."meh"… I am glad I got to see it as it seems to be just the best thing for some folks but it was super jerky, all over the place and the story didn't explain things like if the nurse stole the girl, Kana, to be a medium, where did she get the fetuses from? She was not a nurse anymore and had not been one for years. Another question is how did the investigator just "adopt" the boy found at the Ishii home? I love mythology but just a few too many questions still….but i get it…it just wasn't that satisfying…but there is always Ringu…

Next Week

Adam and Legend of Hell House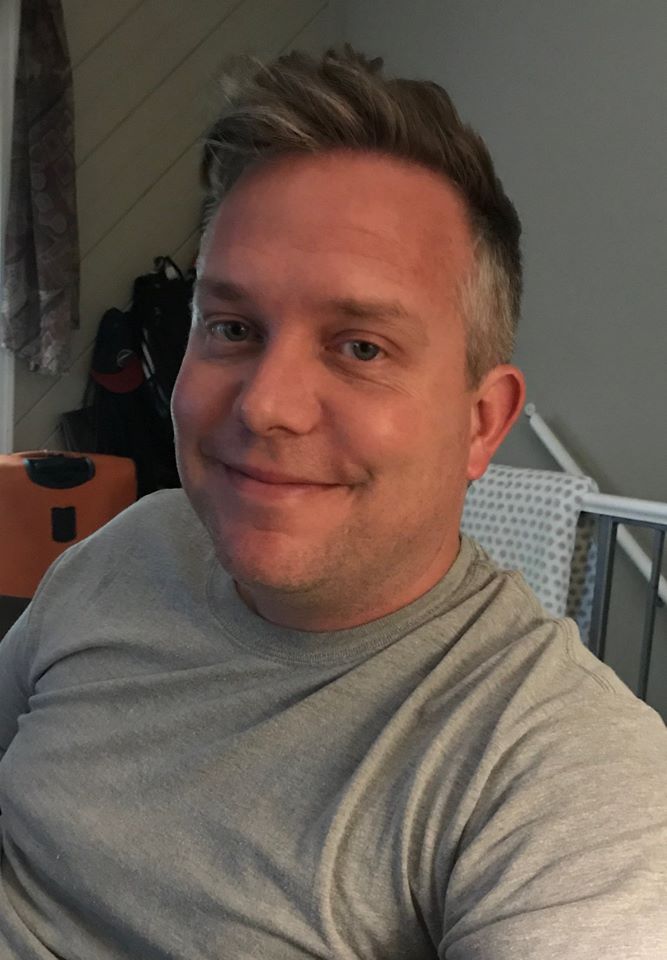 Tyler has  been the editor in chief of Signal Horizon since its conception. He is also the Director of Monsters 101 at Truman State University a class that pairs horror movie criticism with survival skills to help middle and high school students learn critical thinking.  When he is not watching, teaching or thinking about horror he is the Director of Debate and Forensics at a high school in Kansas City, Missouri.