The Horror Pod Class: The Corona Episode
Welcome to the Junior Year Episode 18 of the Horror Pod Class. My name is Tyler, and I am the editor in chief of Signal Horizon a company dedicated to exploring horror in and out of the classroom. When I am not managing signal horizon I am a teacher at a local hs here in KC Missouri. Tonight I am joined by my cohost and monster ambassador here at SH, award-winning writer Orrin Grey. (Say HI Orrin) Today we report live from our own Quarantine in Kansas City Missouri and what better way to spend a quarantine than to talk about our favorite disease-related apocalyptic fiction. It's a little too real but if Captain Trips is knocking on your door, maybe stay inside and check out some of this fiction.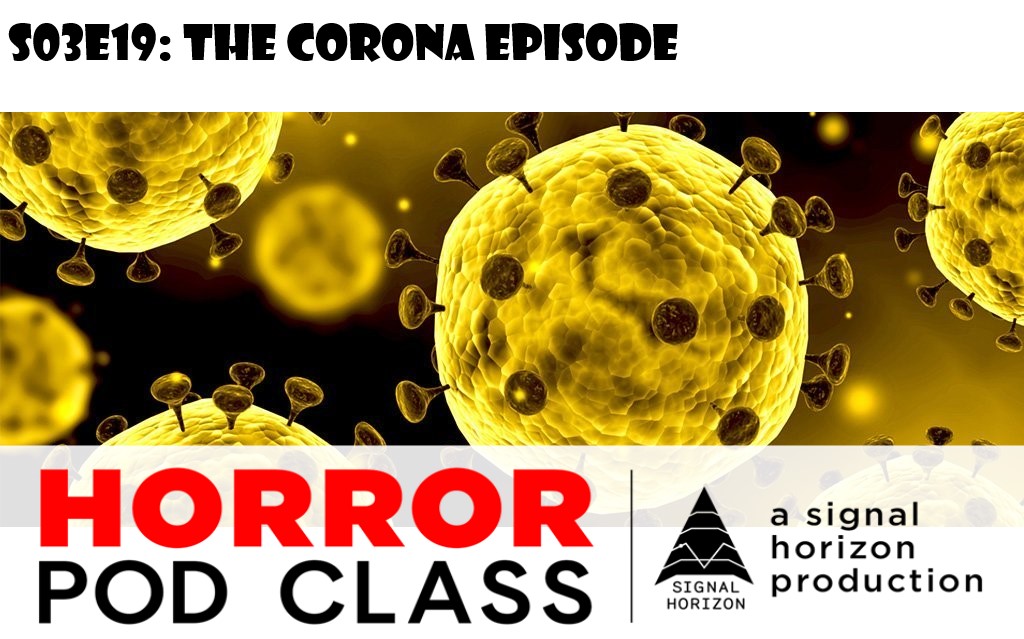 What are we reading watching

Tyler: Horse Girl, Hunters and Bliss.
Orrin: Comic Books and The Gate 2
Dark Corners of the Web:
Weird Studies Podcast
Essential Question: What Post Apocalyptic movies and literature help us escape from the reality that is our post-apocalyptic world.

A Few Thoughts on Apocalyptic Stories
Orrin: Pioneer Stories

Why Teenagers and Apocalypse Stories by M.R. Carey
Apocalyptic Fiction
Tyler: NIght Surf by Stephen King
Technicolor by John Langan, Lowland Sea by Suzy McKee Charnas:
of course The Road by Cormac McCarthy

Orrin: The Drifting Classroom, Gyo, etc. I Am Legend

Movies
Turbo Kid (Buy it on Prime), Invasion of the Body Snatchers (Crackle), Train to Busan (Vudu)
Bug (Hulu) Bird Box

Movies
The Last Man on Earth, Night of the Comet, Resident Evil (any, all), Pulse
Next Class We Discuss….

The Curse (Noroi)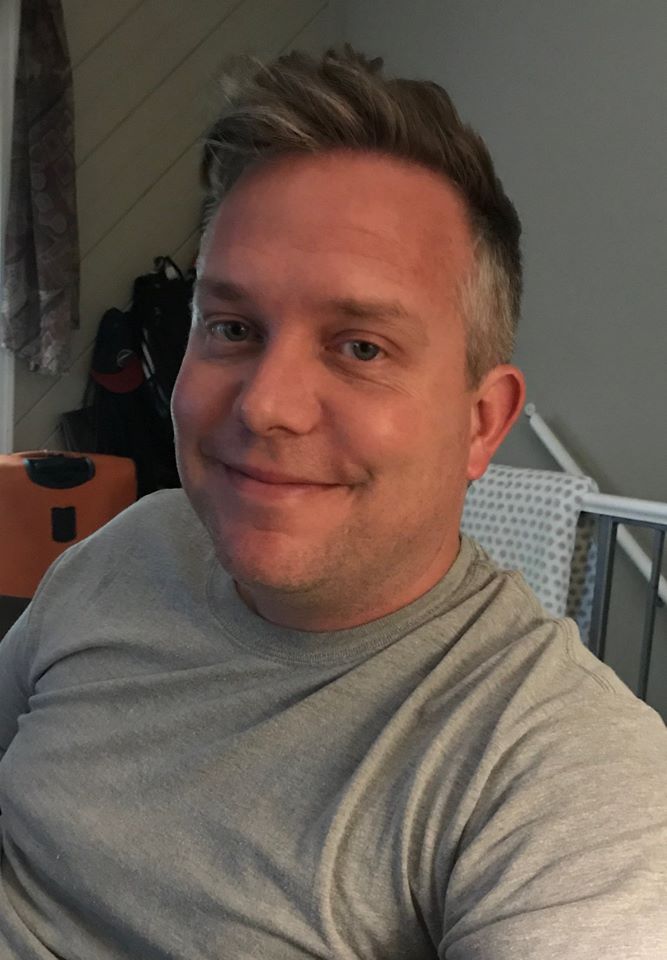 Tyler has  been the editor in chief of Signal Horizon since its conception. He is also the Director of Monsters 101 at Truman State University a class that pairs horror movie criticism with survival skills to help middle and high school students learn critical thinking.  When he is not watching, teaching or thinking about horror he is the Director of Debate and Forensics at a high school in Kansas City, Missouri.